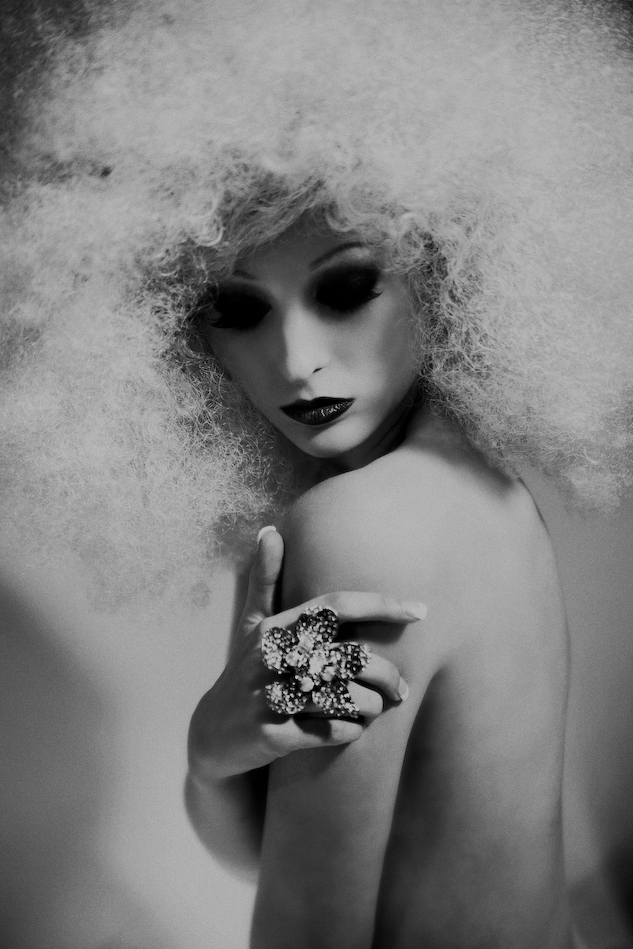 Glasgow
SILVER CLASS | GLASGOW
Monday > Friday, One Week Beginner's Make Up Artistry Course w/ guaranteed TMS Aftercare, FREE Brush set
50% deposits available via checkout code: deposit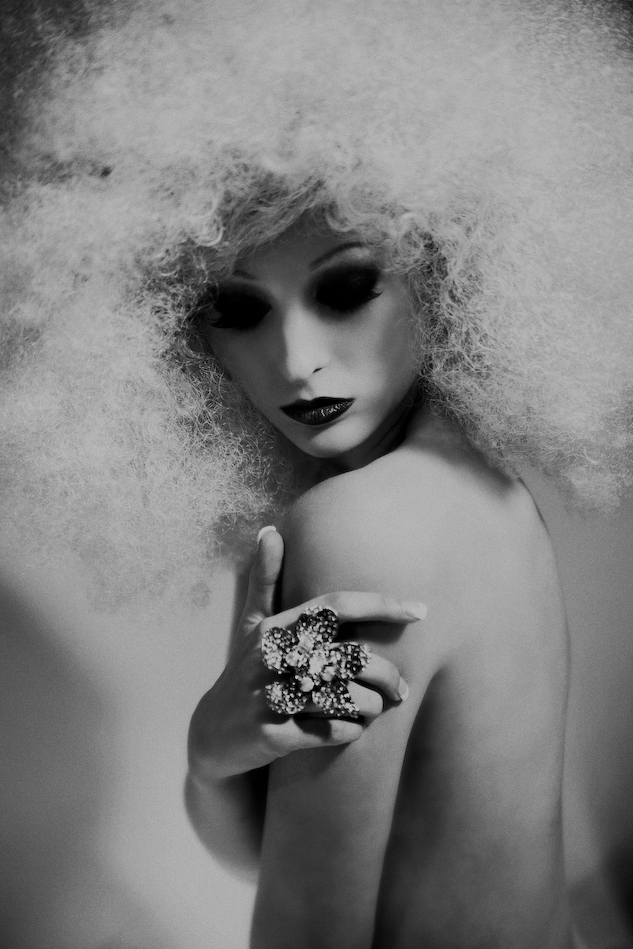 Additional Info
Glasgow Course
Monday > Friday, One Week Beginners Make Up Artistry Course w/ guaranteed TMS Aftercare, FREE Brush Set, Pro Discounts. - £1195
Overview
This course is for anyone looking to begin a career in makeup artistry or for those in a related field wanting to broaden their skill set. The Intensive course will give students a solid working knowledge of makeup artistry as well as detailed and practical advice on breaking into the industry itself. It provides a solid foundation that students can build upon and enter into the freelance makeup world with a genuine sense of confidence in their newly acquired trade.
Outlines
Skin Care; including prep and hygiene
Great makeup starts with great skin! Understanding different skin types & which products to use are key! You will also be taught how to maintain kit hygiene which is important in the makeup artist industry.
Tools of the Trade; maintaining brushes/setting up/building a kit
You will be taught how to work with the many different brushes on offer. This is really important as working with the wrong brush can be disastrous & time consuming. Towards the end of the course when you have used most of the makeup on offer, we will go through kit essentials including 'steal versus expensive' for those building a kit on budget!
Foundation; achieving various skin finishes.
Sheer cover, full cover, matt or glossy we will teach you how to achieve the perfect foundation base & how to gauge when enough is enough. Applying the wrong foundation can end your career before its started.
Concealing and corrective make up,
From dark circles to acne scars, Tattoos or bruises you will be taught how deal with these everyday problems. Easy when you know how.
Contouring/highlighting/bronzing/blusher,
Strobing, highlighting & shading can hide or accentuate a feature. We will teach you the tips & tricks of this very important technique and how to use various bronzers in creams & powders. This will be followed by instruction about the various styles of blushers which also come in creams & powders
Colour Theory
Choosing the correct eyeshadow is daunting but once you know and understand what to look for its' plain sailing from there on! Laura Mercier passed on her top tips to TMS and we will pass them on to you! These same techniques work for lips too.
Working with textures; powders/creams/paints,
Eyeshadow, blushers, contour kits & eyebrow products all come in different formats we will teach you the techniques of each & how to choose the correct one as & when needed.
Natural makeup/Natural eyes
Natural not boring! You will be taught how to make the most of your client/modelusing your knowledge that you will have previously been taught via the "colour theory"
Smoky eyes.
Creating a smoky eye is one of our favourites. You will be taught how to adapt a smoky eye for different eye shapes, small, big, droopy, hooded. There is something for everyone. The correct brushes & product selection are paramount to achieve a seamless beautifully blended finish.
Eyeliner techniques.
Jacqui herself was taught by one of the top makeup artists in the industry on how to execute the perfect eyeliner flick & she is now sharing with you the same technique, from how to direct your client/model on where they should look to steadying shaky hands.
False eyelash application.
individuals, Strip, corner lashes, Where to trim the lashes & how to get them on!
Lips
Big lips, small lips, uneven lips we will cover all areas on how to apply the perfect lipliner & correct the shape along the way. We will also cover how to apply lipstick & glosses to maximise any lip to its fullest potential. The finale on this section is the 'Red Lip' Think Dita Von Teese!
Bridal
Would you be happy with being shown just one 'Bridal' look? A little secret is… there is no "bridal look' Not everyone wants the same!! Jacqui has 15 years experience of doing brides & every bride been different. This session will blow your world open on how to get those brides booking YOU after they have had their trial session. No one teaches this area quite like us. You will not be disappointed!!
Mature Skin
Here you will be taught the tips & tricks on how to add definition & deal with problematic areas such as eyes & lips
Male grooming
All too often i see too much makeup on male actors/models. Follow our lead on how to achieve Male Grooming with perfection.
Body Makeup
Ears, hands, legs, arms, feet, décolletage! At some point in your career you will need to cover theses areas. Jacqui knows only too well how a body shimmer can enhance limbs, having created her own special body shimmer for Nicole Scherzinger when touring with the Pussycat Dolls who better than to advise on this subject!
Directional catwalk trends; looks/influences
Ever wondered what goes on backstage? Here you will find out how it all works. Later having the opportunity to add your own creative influence.
Eyebrows (grooming, shaping and maintenance)
Eyebrows frame your face, they are very important to us. Here we will teach you how to tame & shape using the essential tools.
Blocking eyebrows and facial jewellery (adornment)
A fun way to learn how to cover eyebrows using wax & sealants
Period make up (1920s to present day)
Knowledge on makeup history is vey useful, its influences are all around us. Here we explore each section & create some very fun theatrical looks.
HD Make up (Makeup for film and TV).
An in-depth explanation on how HD Makeup works. Everything in this day & age is shot in HD.
Glitters and stencils
Love or loathe the stuff you will at some point have to work with this product. Follow our lead on how to control & create amazing glitter eyes, lips & eyeliner followed by a stencil tutorial & how to adapt to fit around specific areas.
Working with photographic / natural lighting,
Where you do your makeup is not always glamorous, whether its natural light or studio light, all can effect how your makeup looks on camera. Here we will give the best tips on how to deal with any lighting issues & some funny stories of Jacqui's past experiances.
Mistakes
Yes thats correct MISTAKES. Everyone makes them!! But when the pressure is on & time is of the essence & you have made a boo boo how do you correct it? Or you may find the director has changed his mind & doesn't want smoky eyes, he wants natural & you have 10 mins to change a whole look. Don't panic.. We will teach you how to do quick changes & corrections that will take seconds!! This knowledge is just as important as knowing how to apply makeup.
Introduction to the industry; working on set/shoot etiquette
Knowing who is who on a photoshoot is key. Here you will be briefed on all areas. You will also be advised on how to network & managing your invoices & tax returns.
Client direction/understanding the brief
Knowing what is expected of you & executing it with perfection will most certainly get you on the ladder to success.After an in-depth explanation you will be given a brief to work towards on your final day.
BRUSHES, KIT & PRO DISCOUNTS
This includes a 15 piece brush set with is yours to keep! Throughout the week you will have a wide range of products to work with from high street brands to Bobbi Brown, Stila, Laura Mercier, Kryolan, Nars & MAC. TMS has carefully chosen the best products from each range that are essential to all makeup artists.
Fee + Dates
Course Fee: £1195
50% Deposit systems are available via email to hold a students space
All fees must be paid one month before the course start date.
Date: 27th August 2018
Location
South Block, 50-68 Osbourne Street, Glasgow, G1 5QH
South Block is located in the heart of Glasgow's Merchant City. Developed by Wasps Studios for creative businesses.
Accommodation in the area.
AirBnb: This is a great option for the area as its cheaper per night than most hotels. Click HERE
Hotel(s): We recommend The Brunswick Merchant City Hotel. Simple and modern. Click HERE
Contact Us.
If there is anything else you need to know please don't hesitate to get in contact:
E: contact@makeupschool.co.uk
T: 02081336281
Or fill out the form below...