THE MAKEUP SCHOOL, est 2009
I started the business in my house in Hackney in 2009. After giving a few personal lessons i realised that teaching came very easy to me. Soon i was getting calls from friends of friends asking for lessons which then lead to artists asking for tutorials on how to further their skills. Then when i was finding newly qualified artists to help assist me i was a little shocked at how little they knew, so the idea of TMS was born. Starting small then when i became busier i decided to move it to a proper location. I have a set format of how to teach & i love nothing more than seeing my students flourish throughout their time with me. I am 100% committed to getting the best out everyone who walks through my door. I like to keep my classes small & intimate as it can be a very big step for some, being a makeup artist isn't just about putting makeup on, its about tuning into the person opposite you & i can tell who is very scared & nervous when they walk through my door, its up to me to put those nerves to rest, so having a small class allows just that. The energy that transpires is that of a family, some students have gone on to become firm friends with each otherincluding ME. The only downside is when i have to say goodbye. Generally there are tears!!
"My favourite quote is. Do a job you love & you will never work again"
The Makeup School is an eight person per class boutique-learning environment for those wishing to pursue their interest in the cosmetic arts; taught by professional artists who are working in the industry. Set in a professional photographic studio in the heart of Willesden Junction, highly skilled freelance makeup artists pass on their hard-won wisdom, advice and contacts so you receive the best start you can in your new career as a makeup artist.
This could be you (just like Jacqui).. a regular fixture on the fashion editorial campaign and music video scene. Shooting regularly for clients such as Mixmag, Nike, Coca Cola, Toni & Guy, Ministry of Sound, Cristiano Ronaldo, Lewis Hamilton, The Pussycat Dolls, Kelly Brook, Fever Ray, Jade Jagger, Jedward, Net-a-Porter, Smirnoff, Johnny Walker and Kylie Minogue to name but a few.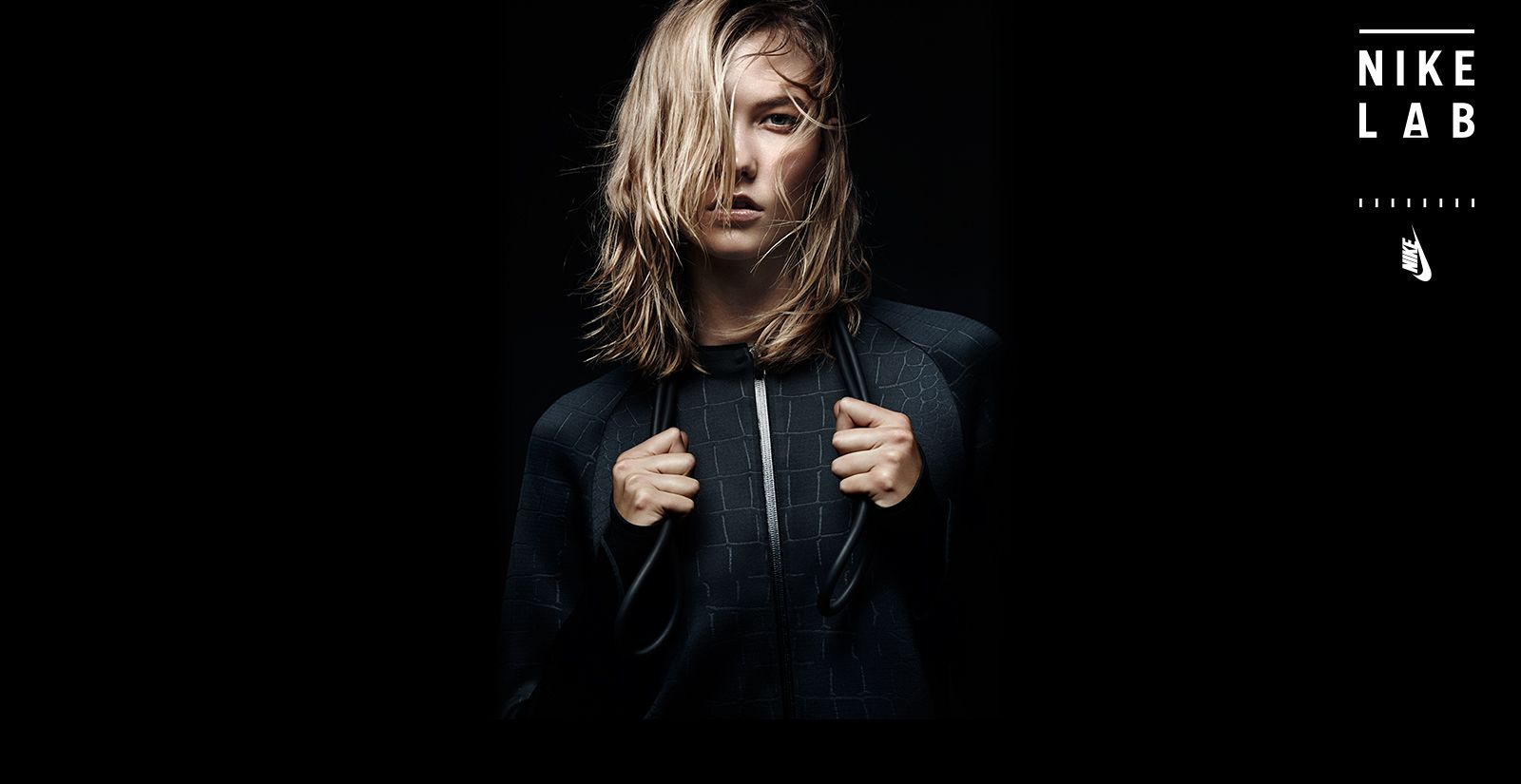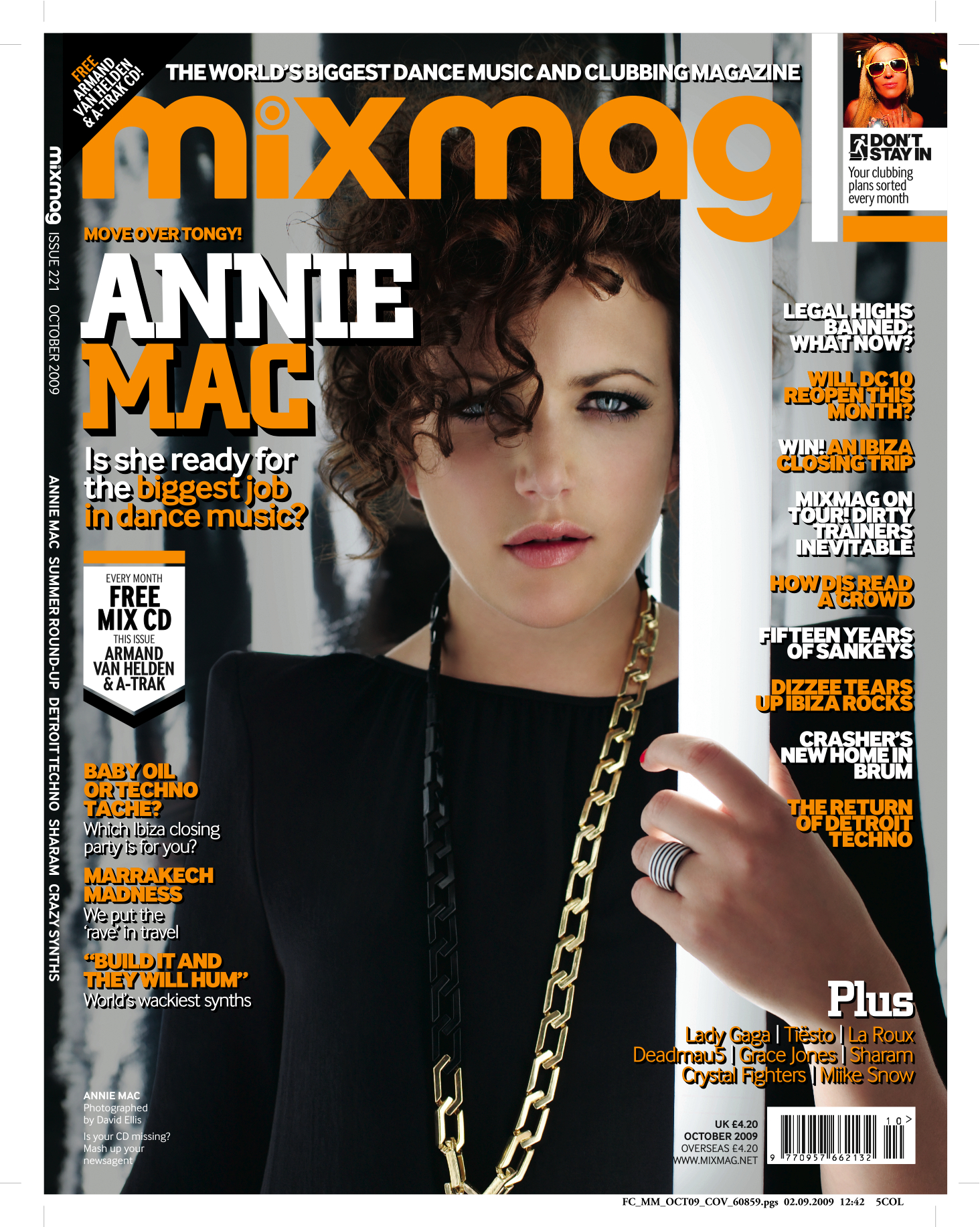 Jacqui is passionate about makeup art and providing genuine advice and training to students. Jacqui's many years of experience working with some of the biggest names in fashion mean that The Makeup School is the ideal destination for the next step on your makeup journey.